Our favourite gem and mineral show of the year is Sainte-Marie-aux-Mines in the Alsace region of France. It really helps that I stay on a fabulous vineyard but the range of rough material available to us at this show is exceptional.
The show is also a fabulous opportunity to see some of Europe's finest fossils. I particularly liked these wonderful German specimens from the Messel fossil sites.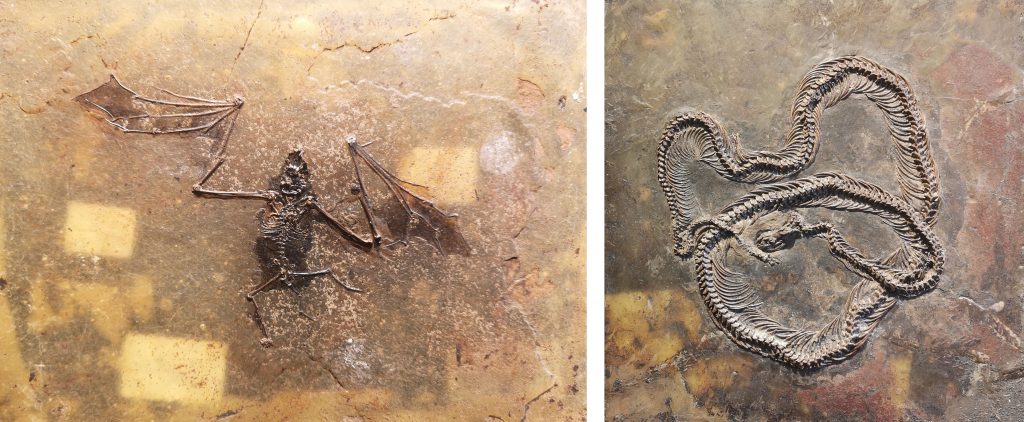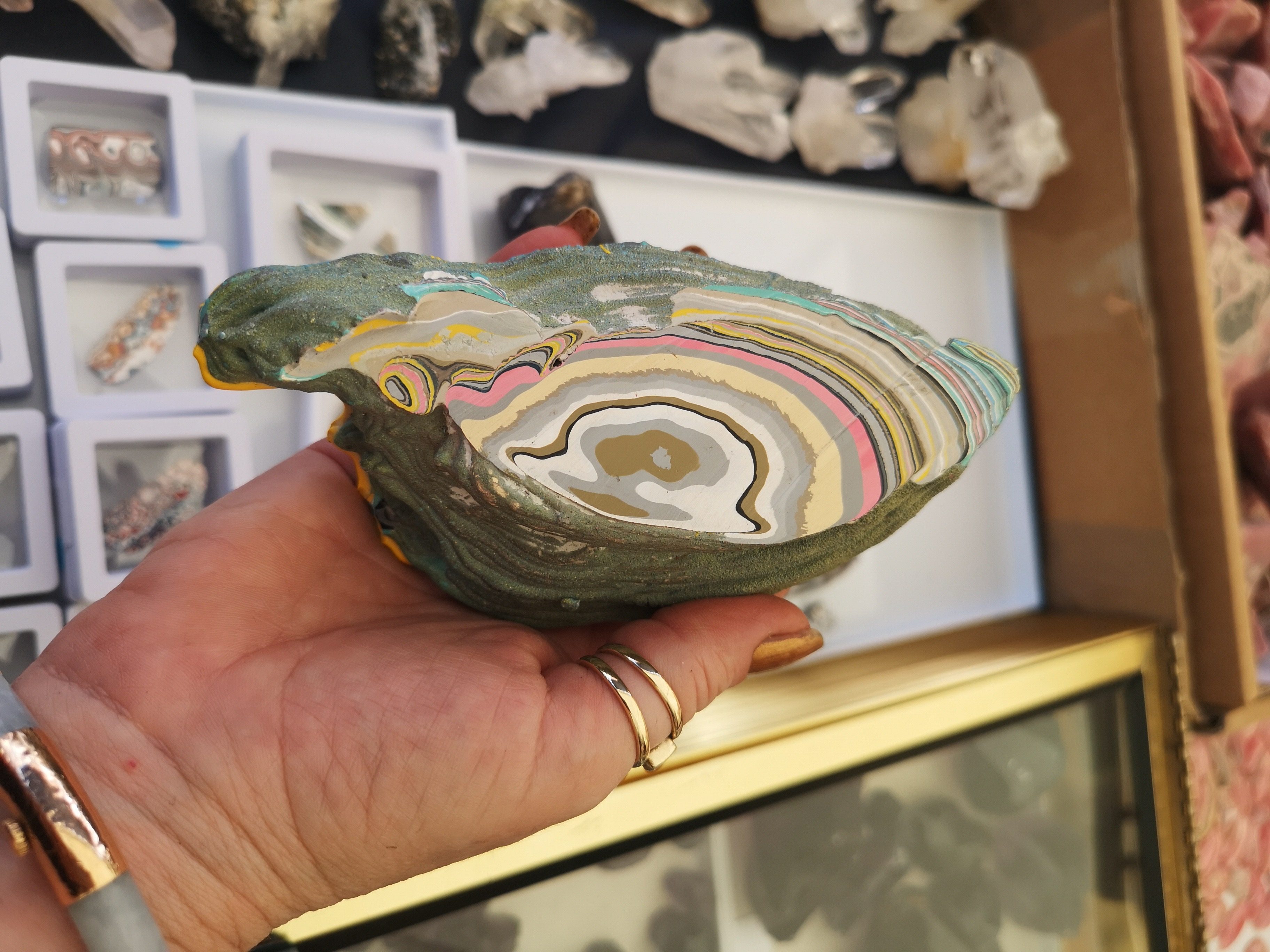 This year's favourite purchases include Hawaiian Surfite and Fordite both up-cycled materials which combine beautifully with our Whitby Jet.