Sarah Steele graduated from Durham University with a degree in Geology. She has since qualified as a professional gemmologist (FGA, DGA). She is returning to Durham University in Oct 2019 to complete her postgraduate research into jet, her project "Jet – Identification, utilisation, production and exchange" will for the first time give us a better understanding of the material known as Whitby Jet.
Our other current research collaborations include a project based at The Institute for the Preservation of Cultural Heritage at the University of Yale, where we are working on a jet specific gem fingerprinting technique to establish appellation of origin for jet materials.
Sarah also has an ongoing collaborations with the National Museums of Scotland, York Archaeological trust, The Jorvik Viking Centre and is often asked to appraise the national collections of jet both home and abroad.
In order to understand jet and its many unrelated simulants Sarah is spear-heading a new branch of gemmology which she terms "Hydrocarbon Gemmology".
In the past 12 months Sarah has spoken on the subject at the Tucson Gem Show, Arizona, The Geologist Association student symposium, London, The Peabody Museum, University of Yale, The Canadian Gemmological Association conference, Vancouver, and has delivered research posters on her new branch of gemmology at the World Gem Symposium in Carlsbad, California.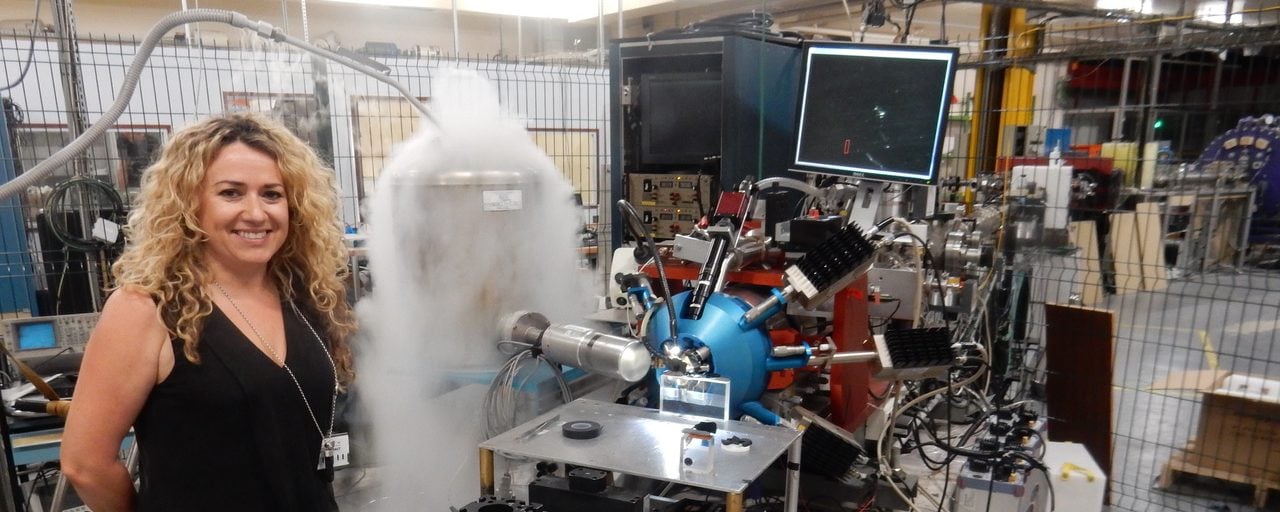 "Every age is an age of wonders. There is always something which appears to be beyond the ken of mortal men."